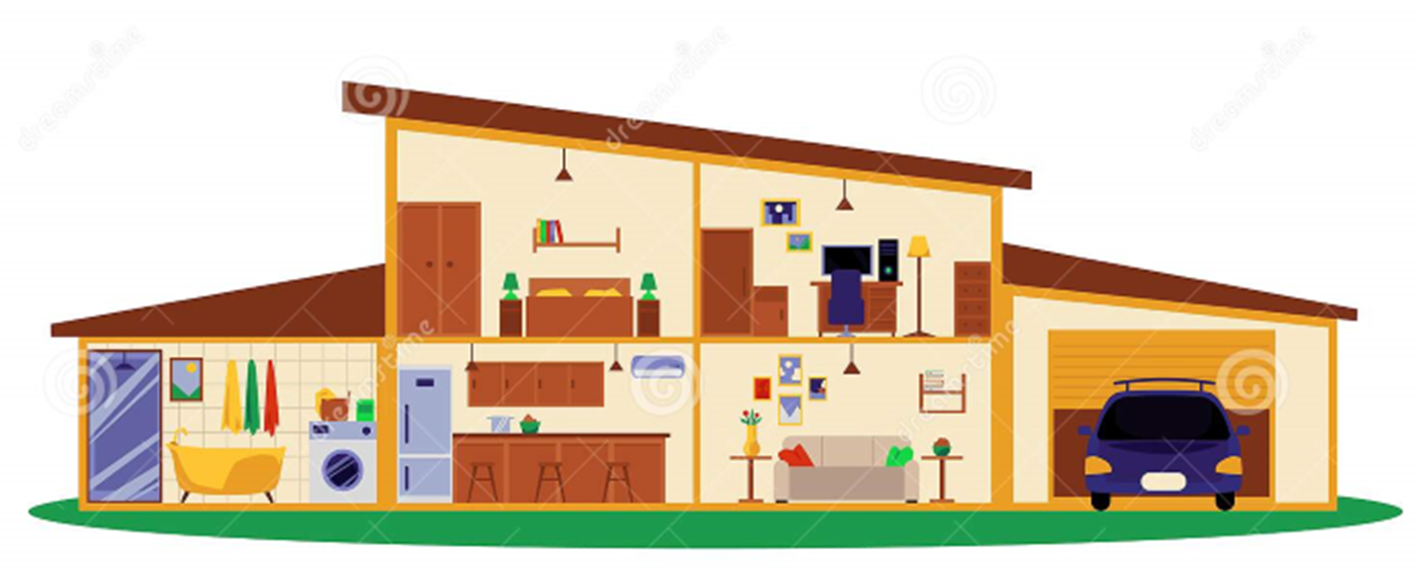 Free Household Waste, Electronic & Appliance Disposal
Join us for the 2021 Clean Sweep Program Where you can drop off household hazardous waste, electronics and appliances on Saturday, August 14, 2021. 8a.m. – noon
City & Town of Burlington, Town of Dover, Village of Union Grove, Village of Rochester and Village of Waterford have collaborated to hold this event at the City of Burlington Public Works Facility, 2100 S. Pine St., Burlington. You must be a resident of the listed communities and show current identification to participate in the hazardous waste collection program. NO LATEX PAINT OR MEDICATION WILL BE ACCEPTED.
A fee of $35 will be charged for each television /monitor. – CASH OR CHECK ONLY.