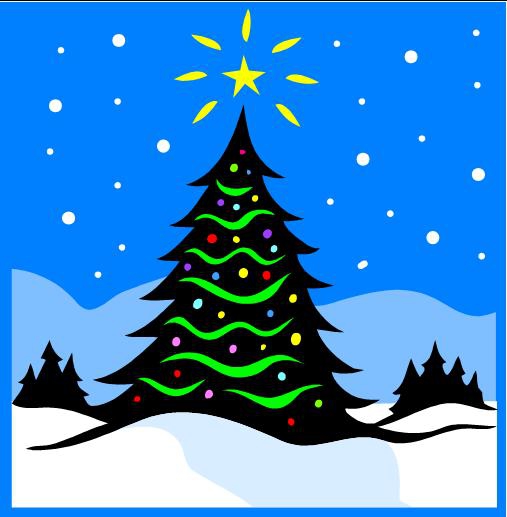 TO CHECK THE STATUS OF A PROPERTY TAX PAYMENT, PRINT A COPY OF YOUR TAX BILL, OR PRINT A COPY OF YOUR PROPERTY TAX PAYMENT RECEIPT:
Racine County's "My Tax Bill" application allows you to look up property tax bills and payment information by address.
DUE TO THE ONGOING COVID-19 PANDEMIC, the Village is encouraging the following CONTACT-LESS PAYMENT options for 2021-2022 Property Tax Collections:
PAY BY CREDIT CARD OR ELECTRONIC CHECK


Note: The following service fees apply for online payment options:
$.25 cents for E-Checks and 2.20% of the transaction amount for credit card payments
To Search for your tax bill using this payment record, choose "Village of Rochester" from the drop-down list under "Municipality" on the initial search screen, then enter your last name OR the parcel ID number found on your tax bill in the appropriate field. Then click "Find Now".
If you require assistance, click here for instructions on making online payments.
BY MAIL:
Please detach the appropriate payment stub from your tax bill and mail it with your check to the address on the stub. All payments will be credited on the date received. Payments postmarked on or before December 31 will be recorded as being paid in 2021, any payments postmarked January 1 or after will be recorded as being paid in 2022. Should questions of delinquency arise; the date of the postmark by the U.S. Postal Service will be deemed final, not the date on the check. For your security and ours, please do not send cash. PLEASE REMEMBER TO ENDORSE ANY ESCROW CHECKS. Escrow checks that aren't endorsed or signed will be returned.
DROP BOX PAYMENTS:
Drop your payment and payment stub in the payment box located right outside the front door at Village Hall. The payment box is checked multiple times daily. If you would like a receipt mailed to you, please include a large self-addressed postage paid envelope. Otherwise, you can access and print your own receipt online after the payment is posted by following the instructions at the top of this page.